Landscaping, Tree Surgery, Garden Maintenance, Lawn Care & More
Lawn care services in Bristol…
Get Lawn Care in Bristol from the Trusted Local Team
Call in our friendly local team when you need to keep your grass growing green and strong. Get professional lawn care in Bristol from Best Gardeners Bristol and we can reseed any barren patches, fertilise and water your garden to keep it healthy as well as handle simply mowing your lawn on a regular or one-off basis.
We always send you a team of fully trained and professional gardeners. They have access to all of the tools they need – plus, they can advise you on the best way to keep your grass in the healthiest possible condition. And do everything that's necessary to keep it that way if you use them on an ongoing basis.
Your gardening team will always start by discussing your garden with you. Then they'll get to work. Any garden waste that's created which you don't have a use for, you can count on us to remove up to 180 litres of for free.
We work all year round, even in bad weather.
Why use us for lawn care in Bristol
Local people use Best Gardeners Bristol when they want to be sure of:
Professional lawn mowing and lawn care suitable for every type of garden
A team of two highly experienced and fully trained gardeners
Free garden waste removal of up to 180 litres
Seven day-per-week appointment options come rain or shine
The central Best Gardeners Bristol support team standing by to help you 24/7
Using Best Gardeners Bristol
We know that sometimes you need your lawn mowing even when the weather is bad. This means that – unless it would damage your lawn to treat it in those conditions – bad weather doesn't stop us. You can call us in seven days a week including weekends.
Your team of gardeners will always bring all of the equipment they need with them.
The first thing they will do is discuss your garden with you. Although if you can't be there, as long as they have access, they can sometimes proceed from your instructions alone.
We can handle reseeding, fertilising and feeding your grass all year round. We're used on both a one-off and regular basis by local residents and business owners who need garden care across Bristol.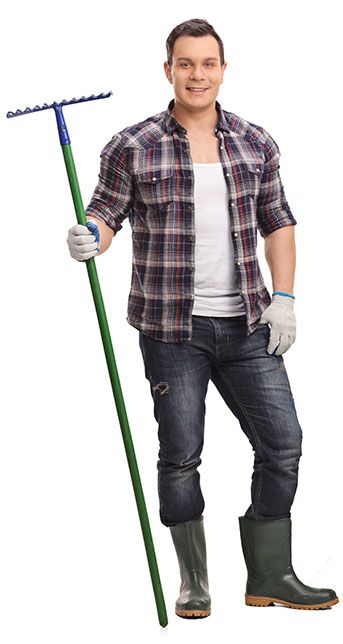 Get a free quote on lawn mowing and more 24/7
Contact us 24/7 and let us know what you need from us. The central Best Gardeners Bristol support team are standing by to help you around the clock.
You can get a free quote on the lawn mowing you need in Bristol, get more information and finalise your service at any time.