Christmas Tree Delivery Bristol
Landscaping, Tree Surgery, Garden Maintenance, Lawn Care & More
Christmas tree delivery services in Bristol…
Simple, Festive and Affordable Christmas Tree Delivery in Bristol
Choose the size of classic Christmas Tree which would be perfect for your home, shop or office. Then get it safely carried in and put neatly in place. This service for Christmas Tree delivery in Bristol is the easiest way to start feeling festive this season – without the stress!
You'll get a high-quality Norwegian Fir Christmas Tree delivered right to your door. It'll be carefully wrapped so that there's no mess going in. Plus, once Christmas is over, you can have us come and collect it afterwards. So there's no need to worry about Christmas Tree disposal.
Give us a call now, 24/7, and have a chat about what you'd like Santa to bring this year (as long as it's a nice big tree!). We provide free quotes and more information online and by phone.
Why use us for Christmas Tree delivery in Bristol?
Use Best Gardeners Bristol to deliver your Christmas Tree to you when you want:
Safe transport of a carefully wrapped tree to your property
Choose the perfect size for you – with no worries over availability
A traditional Christmas Tree and a water reservoir stand so that it lasts into the future
Ethically-sourced trees and commitment to green growing practices
Optional full tree installation and decoration!
Using Best Gardeners Bristol
People across Bristol know and use Best Gardeners Bristol when they need gardening services because they know they can rely on us for quality and care for all things green!
Adding Christmas Tree delivery services to our list of options was done at popular demand. Like all of our services, we've set it up so that you get exactly what you want from it:
That's an affordable, premium quality tree delivered right to your home or place of business. We offer a full range of weekday and weekend appointment slots, so you'll always be able to choose a convenient time for delivery to happen.
Once Christmas is over, you can have us return and take your tree away to be recycled for use in gardening work. Remember that we source all of our trees from a sustainable tree farm, so you're doing your bit for the environment as well as getting a green and healthy tree without the need to go shopping around and somehow fitting it in your car.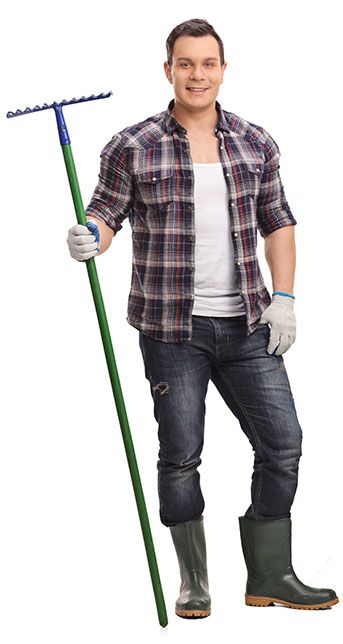 Contact us on 011 7242 0499 or use our booking form to tell us where and when you need Christmas Tree delivery in Bristol. We provide free, instant quotes with no obligation to use us.

Get in touch 24 hours a day. We're on the line and ready to help you now.